THINGS TO DO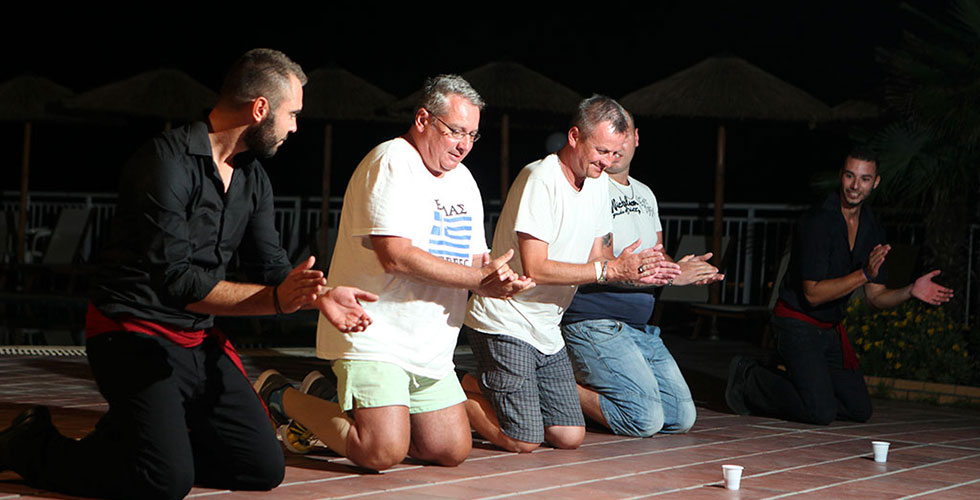 Greek Nights

The Akropolis hotel organizes every week Greek nights by the pool area. Enjoy the fun of greek dance with Greek dancers and taste traditional Greek dishes. Dont miss that we have many surprises for our visitors.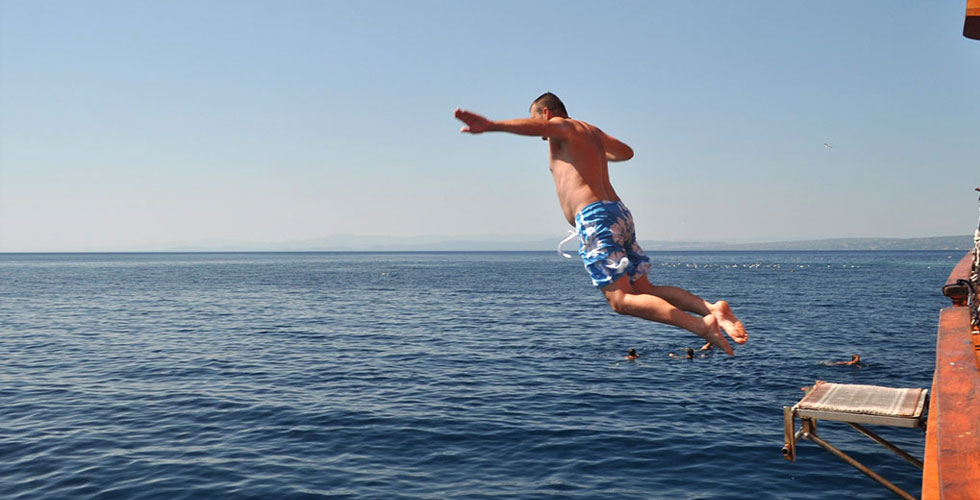 Toronaios Tour
Our hotel organizes excursion to Toroni Sithonia.
The route:
The tour starts with a bus from the hotel to Pefkochori and board on boat to Toroni. Next stop is at Neos Marmaras for walks and shopping. Finally we stop at Shell for 30 islets where holidaymakers can enjoy diving off the boat.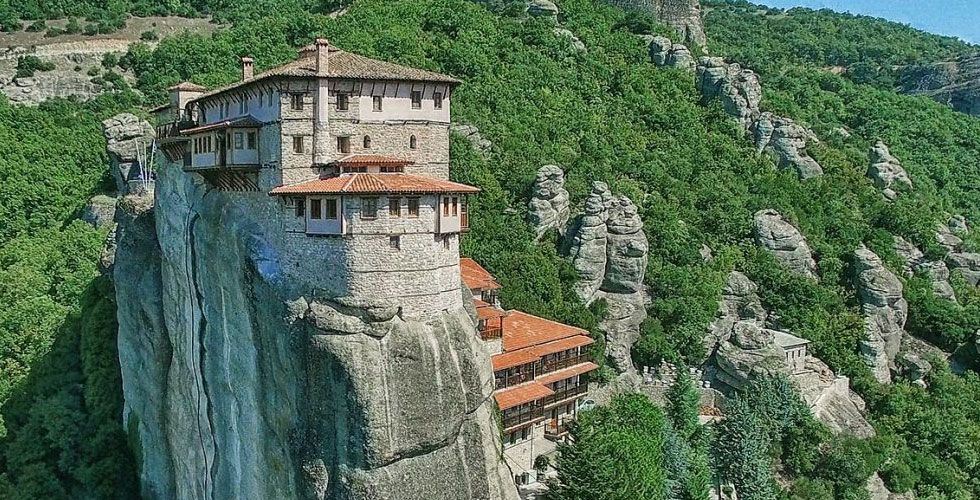 Meteora
Meteora is an area in Thessaly (central Greece) and Kalampaka is the city under the rock towers of Meteora. The thing that makes Meteora so special is the monasteries on the top of the rock towers. The monasteries,the amount of peaks to climb and the paths for hiking brings many tourists to Meteora all year round.
Thessaloniki sightseeing
Explore the cultural treasures and historical legacy of Thessaloniki in this sightseeing tour. See the hip, cosmopolitan face of Thessaloniki in a morning spent among its shops and cafes. Visit the White Tower, an iconic landmark that has repelled foreign invaders and housed Ottoman prisoners over the course of five centuries.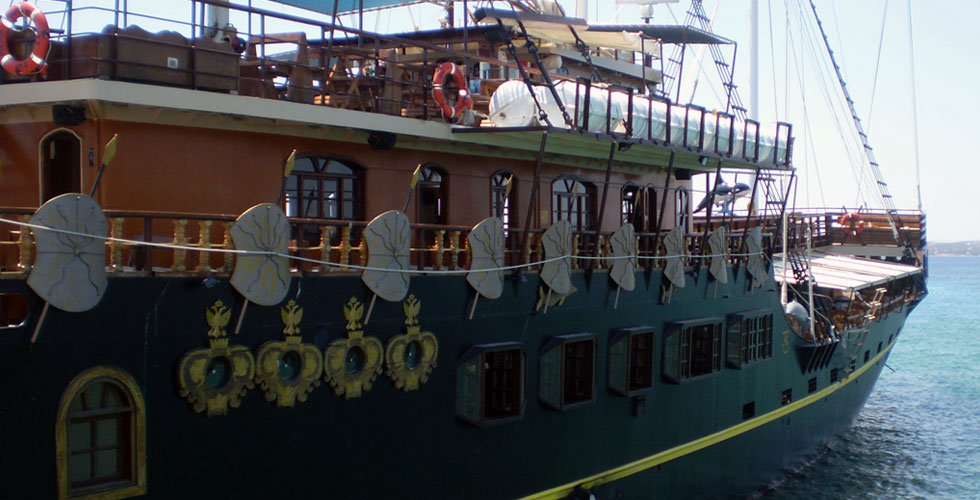 Cruise to Mount Athos
Sail close enough to the shore of the Athos peninsula in Halkidiki and see the spectacular monasteries clinging to the cliffs; but this is as close as you can get, as access is allowed to men only!
The Greeks refer to Mount Athos as "The Holy Mountain" where no females (not even female animals) and children are allowed access.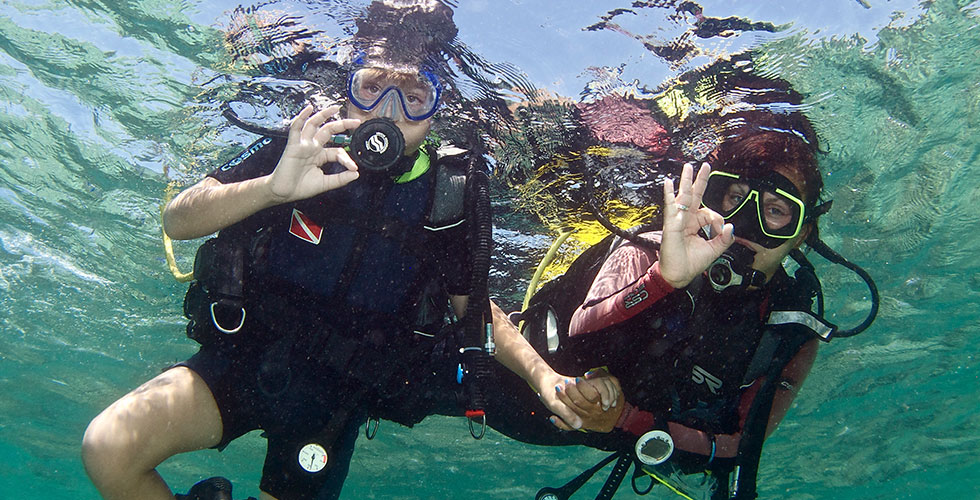 Scuba Diving
Discover SCUBA Diving is an exciting experience that introduces people to scuba diving in a highly supervised and relaxed manner.
Read more about and book  Discover Scuba Diving in Kassandra Halkidiki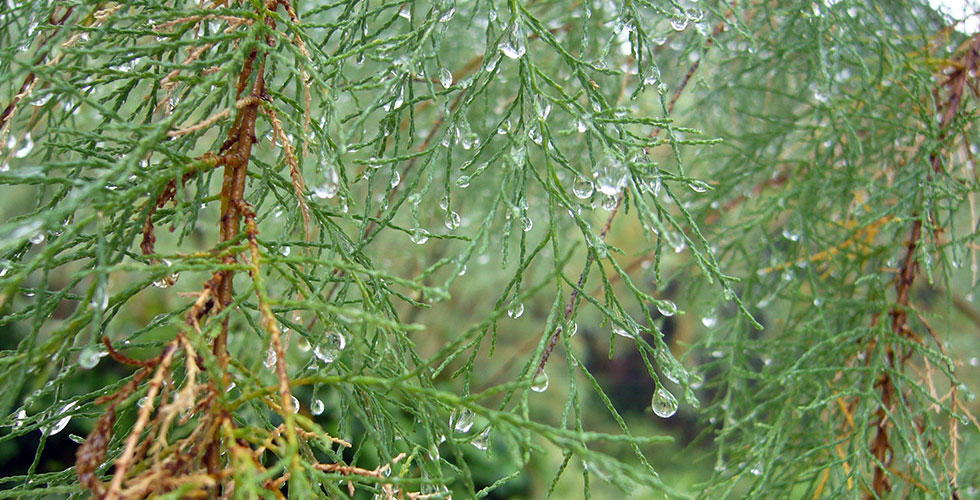 Holomontas
Discover the secrets of North and Central Halkidiki. Driving through mountains and forests you can visit Poliyiros and traditional village of Arnea. Enjoy one last stay at the small village of Pyrkadikia before returning back.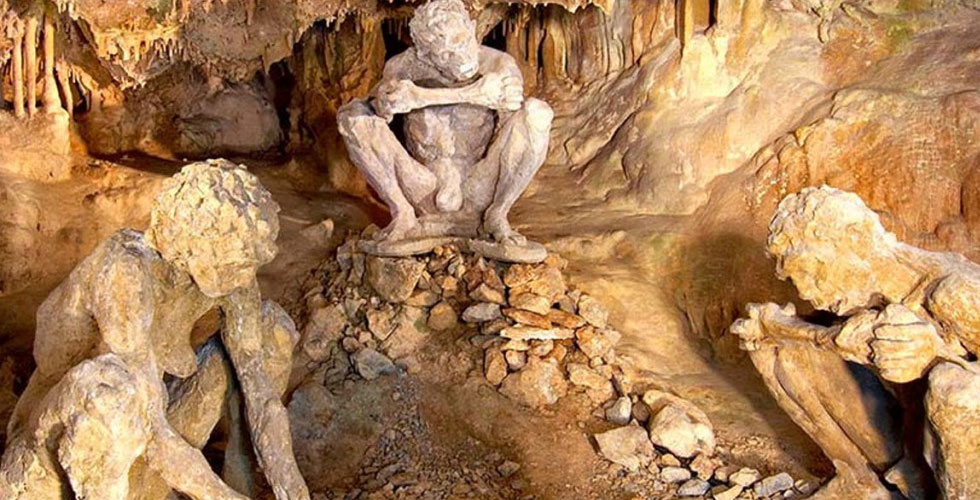 Petralona
The cave of Petralona "embellished" with stalagmites and stalactites is located in the west foot of the Katsika (Goat) mountain and in an altitude of about 300 meters from the level of sea. It was found in 1959 by the inhabitant of Petralona.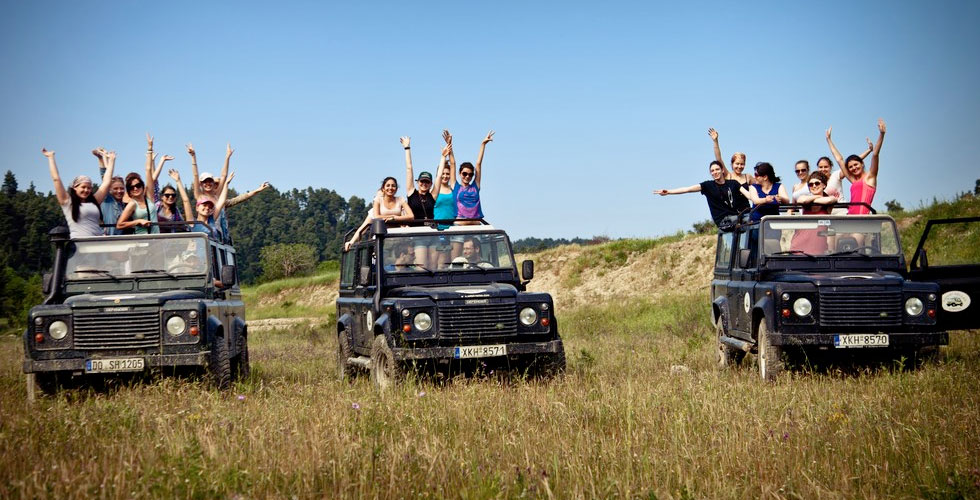 Kassandra Jeep Safari
Starting with a brief stop to the village of Afytos, where the eye-catching architecture of stone and wood makes the combination of nature/city seem very inviting, the tour proceeds to the village of Kassandria, where a bazaar takes place.